Sacred bodywork and holistic approach to healing.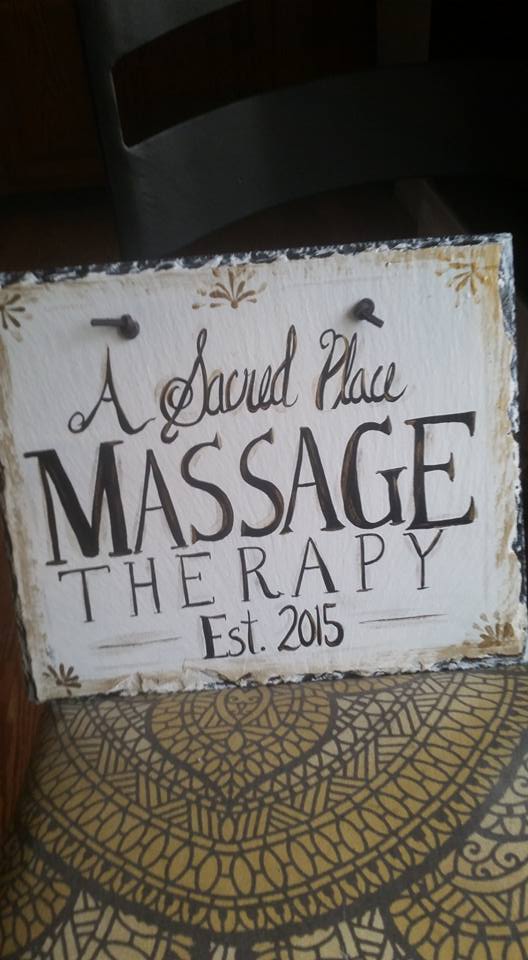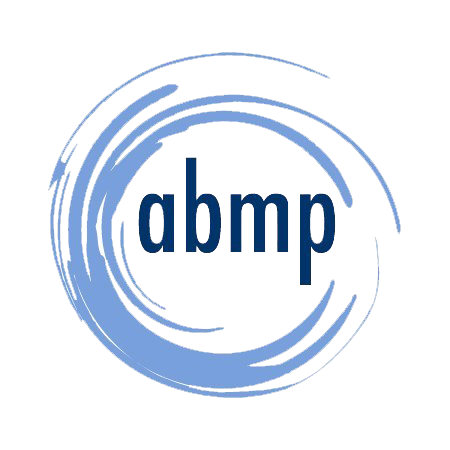 Services
NO SAME DAY APPOINTMENTS
30 minute massage:
Half hour service to target areas requiring the most work with limited time.
60 minute massage:
One hour full body massage addressing all areas of the entire body resulting in a stress reduced balanced state.
70 minute Sacred Signature Service:
Seventy minutes working the entire body incorporating Reiki crystal / gemstone balancing leaving the client aligned mind, body, spirit to a state of bliss.
30/60 minute Reiki:
Rei= "God's wisdom or higher power."
Ki= " Life force Energy "
A Japanese technique (laying of hands) for stress reduction, relaxation and promoting healing.
New Facelift Massage 
Imagine an all natural, holistic approach to obtaining and maintaining younger, smoother and healthier looking skin at any age. Facelift Massage is the answer you have been looking for to decrease the appearance of fine lines and wrinkles, tone facial muscles and release unblocked stuck energy. Call for details, a consultation or to schedule a session.
1 session 70 minutes: $150
Please arrive 15 minutes early as each session begins with a consultation stating areas of concern as well as contraindications to provide the best experience possible.
All clients are taken on a Sensory Journey to evoke the soul. Choosing aromas the body needs at that time all the while creating a memory response to bring you back to your blissful session upon a moments notice.
All services include hot stones to reach deep into the muscles to soothe, melt and relieve the ache.
Each service is customized to each individuals needs at that particular appointment with, but not limited to such modalities as: deep pressure, trigger point therapy, Myofascial release and Neuromuscular Therapy.
CASH & CHECK PAYMENTS ACCEPTED
HOURS:
Monday-Friday: 11 AM- 6 PM
Saturday & Sunday: 11 AM 2PM
Pricing
30 Minute: $50. (Only available as a add on to facelift massage)
60 minute: $100.
70 Minute: $110.
REIKI
30 Minute: $50.
60 Minute: $75.
** NOTICE: A Sacred Place Massage adheres to a 24 hour cancelation policy, please call 609.367.4856 to cancel or reschedule your session. Anything less than 24 hours are subject to a 50% service fee added onto the next session. No shows are subject to a 100% service fee added to the next session. No gift cards are accepted. Thank you!**
Gretchen Graham is a graduate of Rizzieri's School for the Healing Arts and has been practicing ever since. Emphasis on healing from the spiritual level out to the physical level.
Continuing education in an array of modalities along with obtaining Reiki level II to assist in customizing each session to one's particular needs.
Along with Best of Philly for maternity massage, working on professional NFL players, the medically ill, special needs, infants to the elderly, donating time to MS patients, supporting various fundraising events have all been a part of the journey.
Licensed Massage Therapist
Reiki Master.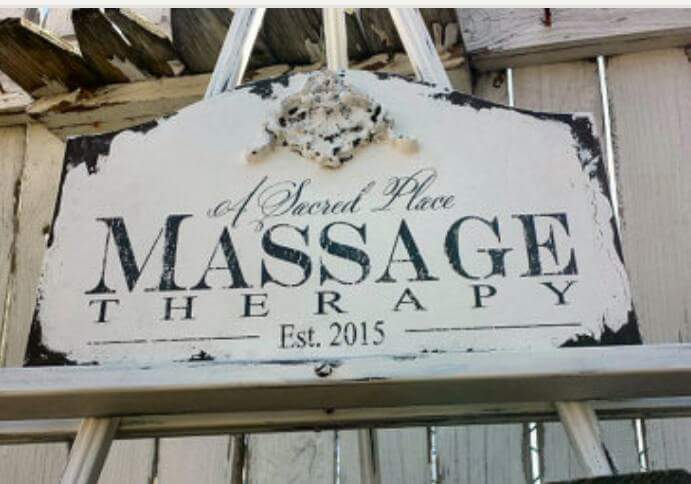 A Sacred Place is honored to provide you with an experience that will liberate mind, body and spirit. It has been known for centuries that the body possesses it own natural ability to heal and maintain itself. Along with a number of physical modalities, scents and tools from nature, you will be soothed, awakened and revitalized. A journey that is often life changing and always blissful.